Seaweed Infused Natural Skincare - Free From Preservatives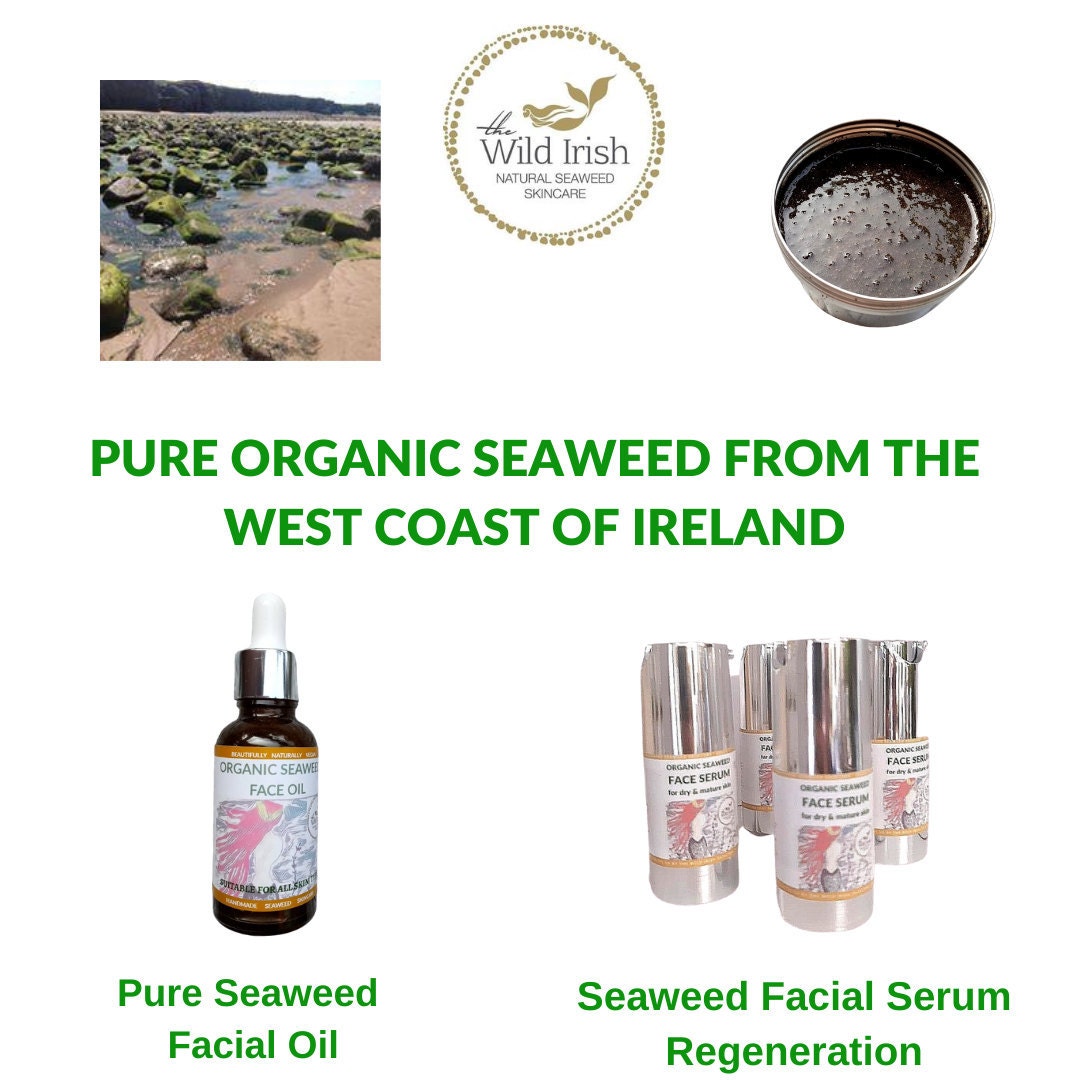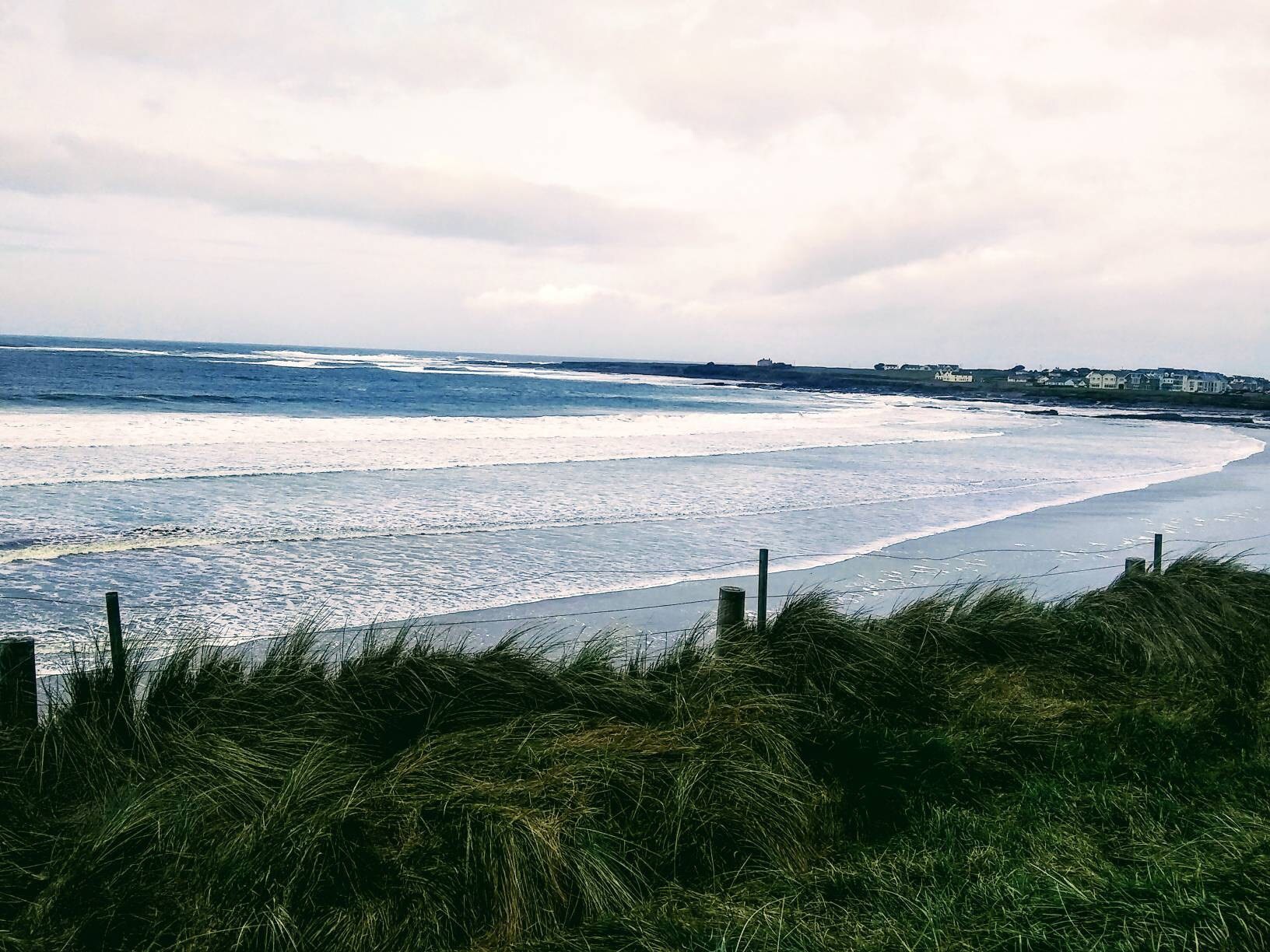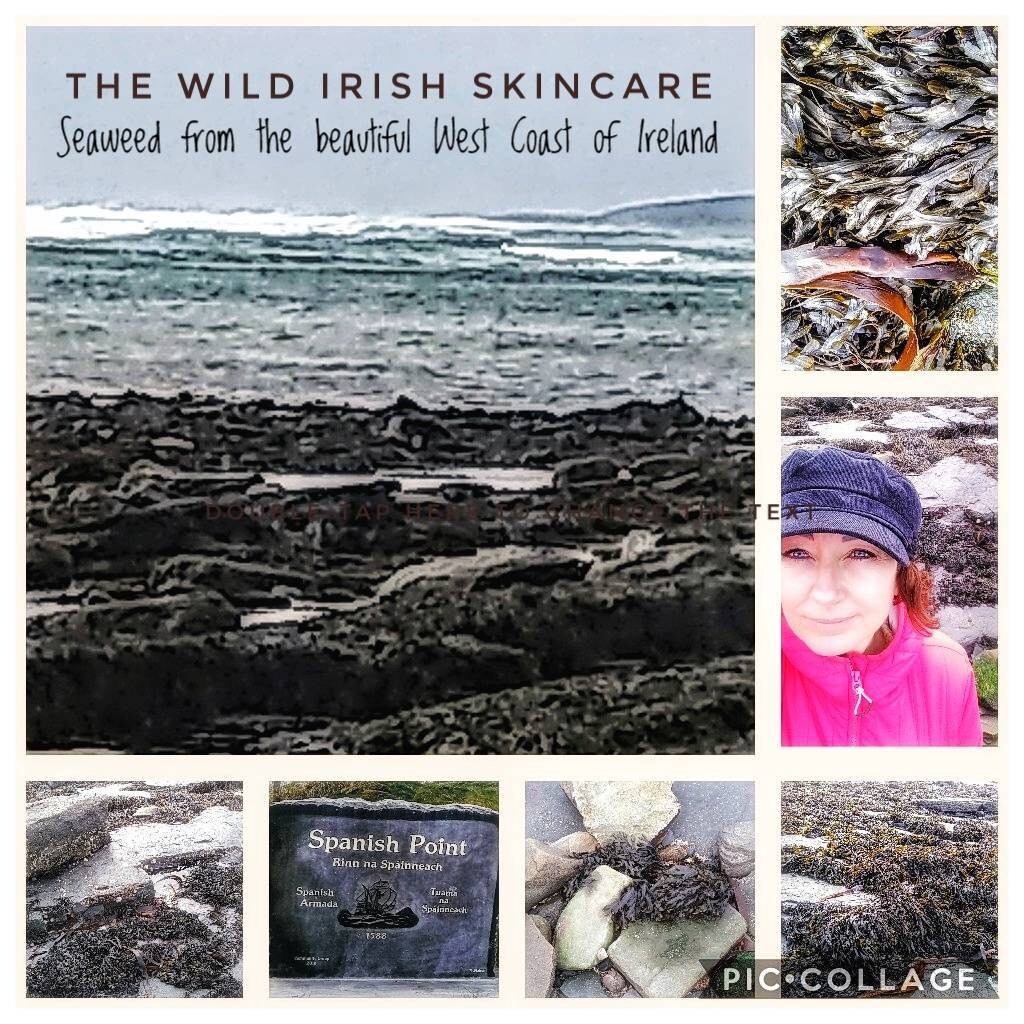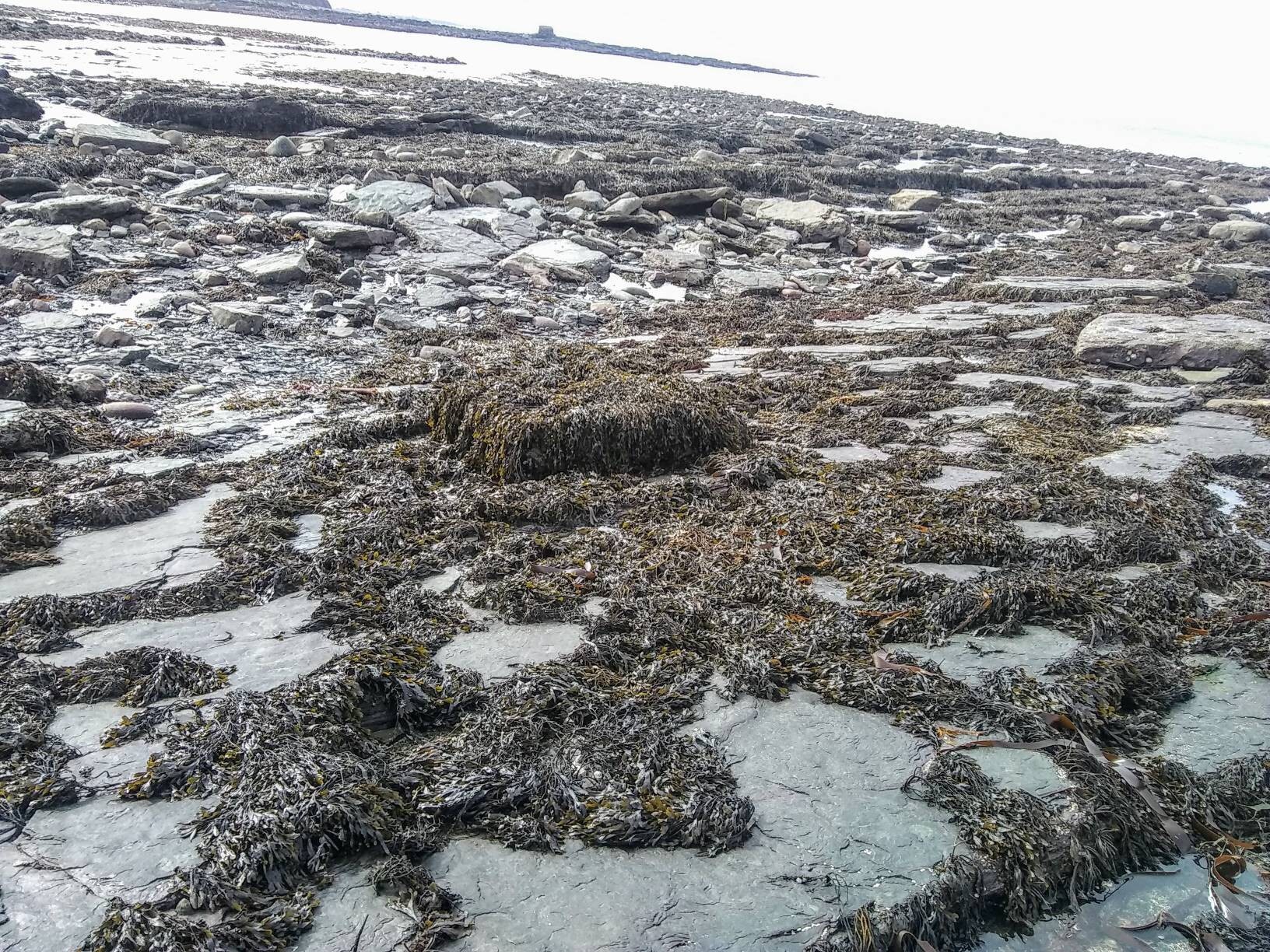 Thank you for visiting The Wild Irish Skincare
I am a massage therapist who fell in love with natural skincare along the way. My products are Vegan and Nut Free. They have been used on thousands of clients over the years. My shop reflects their favourite products.
They are also used by professional Therapists, Chiropractors, Salons, Physiotherapists and even Football Coaches. My work in Reflexology, Holistic Massage, Thai Massage and Clinical Sports Massage specialising in Pain Relief means i know what a therapist needs in term of glide and grip according to each modality. I wanted to add genuine skin benefits to each massage product along with the massage experience without the use of synthetic ingredients. The Wild Irish Skincare products nourish, protect, regenerate, detox and offer anti ageing properties. Due to client interest, i expanded to take home skin products which soak into the skin faster than massage products but with the same No Water No Preservative No Synthetic Ingredient ethic. Concentrated Skin Food.

The west coast of Ireland is one of my favourite places in the world and where i spent my childhood. Wild bracing Atlantic winds and the taste of sea spray. This sense of unspoiled nature and energy is what i want to evoke with my skin products. Raw, wild and beautiful. The simplicity of excellent natural ingredients with all their wonderful skin loving benefits as unprocessed as is possible to find put together in a melting pot to create everything the skin desires.
My seaweed is hand farmed and sustainable from the west coast of Ireland, my butters and oils are packed with nutrients. No water, preservatives, palm oil, artificial colours, fragrance oils or animal products.